2012 Advanced Materials Meeting
Smart, Safe and Sustainable: driving into the future
Wednesday, March 14, 2012 from 5:30-9 pm at Maple House in central Birmingham
Participants are invited to discuss the latest automotive technologies, systems and materials, to build new connections between researchers, investors and business experts, and to debate the way forward in this fast moving and critical field for the UK economy. Questions posed by our speakers include:
Paul Drayson: "Can motor racing be exciting AND environmentally sustainable?"
Julia King: "Can we meet the cost reduction targets for new vehicle technologies?"
Fred Warner: "What is the route for commercialisation of hydrogen fuel cells?"
David Wright: "Fuel cells in transport: just how far away are we?"
Speakers

Lord Drayson, founder of Drayson Racing Technologies, which developed the world's fastest electric car, the all-electric Lola-Drayson B12/69EV, employing a host of green technology including lithium nanophosphate batteries, a wireless induction charging system, electrical regenerative dampers and recyclable body panels, and collaborates with Aston University.


Julia King, Vice-Chancellor of Aston University, was appointed by the Prime Minister in 2010 as the UK's Low Carbon Business Ambassador, and was awarded the 2011 Lunar Society Medal. She is a member of the Governing Board of the European Institute of Innovation and Technology and of the World Economic Forum Automotive Agenda Council. Her academic work focusses on fatigue and fracture in structural materials and developments in propulsion technology.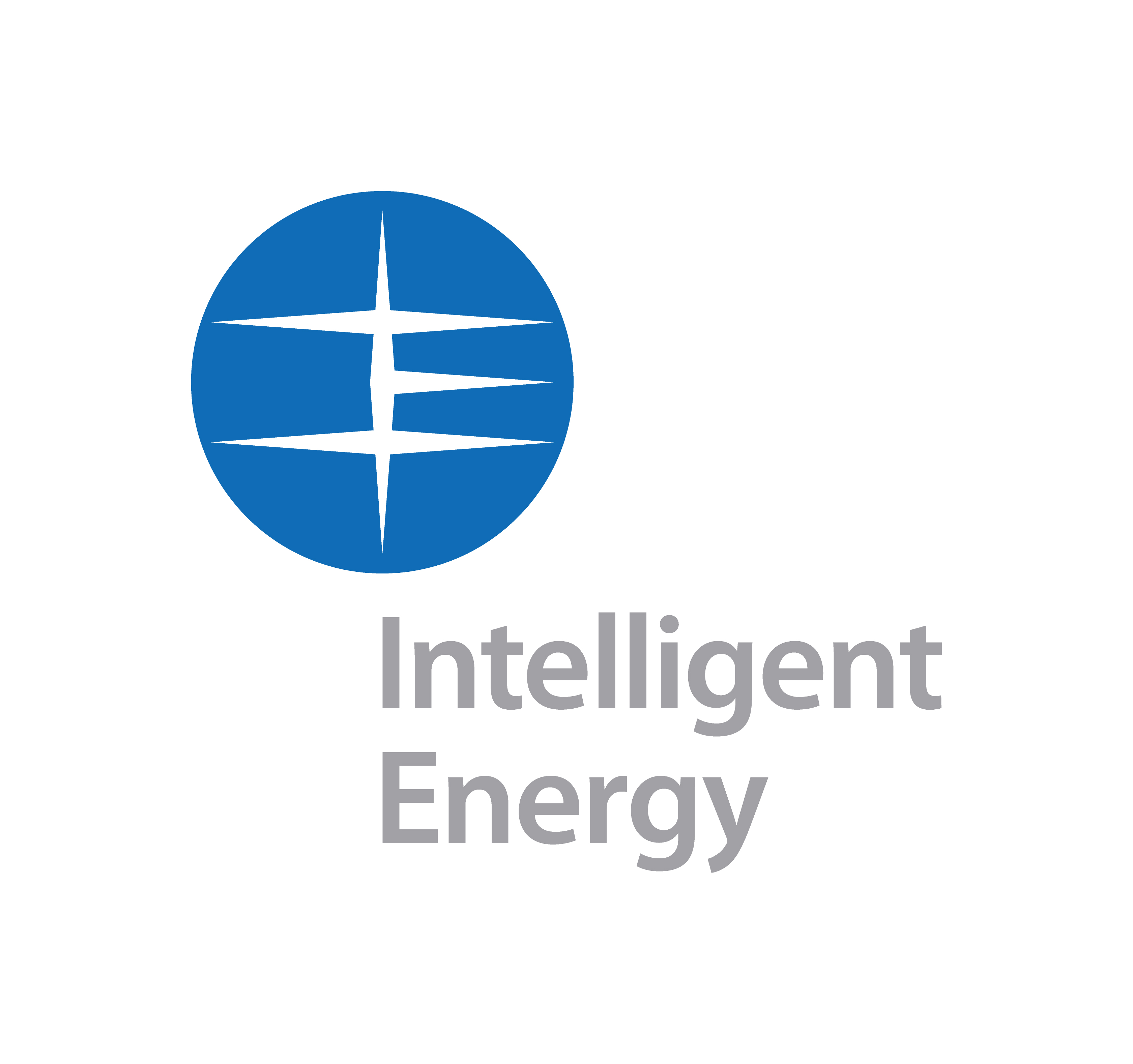 Fred Warner, Master Scheduler at Intelligent Energy on fuel cell systems and hydrogen refueling infrastructure. Intelligent Energy is a global company based in the UK which developed the world's first purpose built fuel cell motorbike and is supplying Boeing with the fuel cells which powered the world's first manned fuel cell aircraft.


David Wright is the Director of Strategic Developments at Coventry University, where he leads both the Low Carbon Vehicles and Metrology Grand Challenge Initiatives. He was previously the Chief Executive at Manufacturing Advisory Service, West Midlands and head of operations at Morgan Motor Company.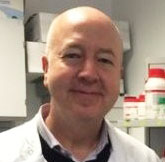 Our chair is Barry Shrier, CEO of Liberty Electric Cars, which is designing, engineering and manufacturing leading-edge electric vehicle technology to serve growing global demand for zero-emission transport solutions, including the world's first pure electric high performing 4x4 - the Liberty E-Range.
Context
The past year has seen a step-change for the automotive industry, with the UK experiencing unprecedented levels of international investment and major commitments to building new vehicles.
The UK government has already committed over £450 million in order to position the UK at the forefront of the development and manufacture of ultra-low carbon vehicles.
During the next 20 years over £150 billion will be invested in low carbon vehicle technologies in order to meet the growing global demand and pave the way to a sustainable society.
We will discuss the way forward during this event, which has been shortlisted for an Award in the Engineering category of the National Science and Engineering Week.
There are growing opportunities for partnership, with manufacturers having committed over £4 billion here for development of low carbon technologies and the introduction of all-new models, securing supply chains and safeguarding employment for thousands of workers.
Recent news:
Aston Martin announced production of the Cygnet and Rapide cars in Warwickshire.
BMW invests £500 million in new facilities in the UK to build the MINI Coupé and Roadster.
Caterpillar invests £50 million in its plants in Leicestershire and Stoke-on-Tees.
CPP Global Holdings announced production of the new Jensen in Coventry.
Drayson Racing Technologies launches the world's fastest electric car, the Lola-Drayson B12/69EV
Ford announced 80 years of production at Ford Dagenha.
Honda starts mass production of the New Civic at its Swindon plant.
Intelligent Energy debutes Fuel Cell Black Cabs and the Suzuki Burgman Fuel Cell Scooter
Jaguar Land Rover awards supply contracts for £2 billion for the new Range Rover Evoque, develops the C-X75 all-hybrid supercar, and invests £355 million in Midlands facilities.
JCB invests £31 million in a new engine development project in the Midlands and Wales.
Liberty Electric Cars secures Modec and moves into commercial vehicle manufacturing in Coventry.
McLaren Automotive MP4-12C high-performance sports car entered into production.
MG announced new MG6 GT sports fastback assembly in Longbridge, Birmingham.
Microcab spin-out company from Coventry University launches the H2EV hydrogen fuel cell car.
MINI announced production of its two millionth MINI at its Oxford plant.
MIRA awarded 'Enterprise Zone Status' and invests £300 million at its West Midlands facilities.
Nissan invests over £600 million into producing the Leaf and Qashqai in the UK
Opel/Vauxhall confirms Luton as the manufacturing site for the Vivaro light commercial vehicle.
Rolls-Royce announces major investment in its Assembly Hall and Surface Finish Centre.
Tata Motors announces engineering and technology expansion plans at Tata Motors' European Technical Centre (TMETC) in Warwickshire.
Toyota installs the world's first large-scale solar panel array for mass vehicle production at its Derbyshire plant for the manufacture of the Auris hybrid, Auris and Avensis models. (sources include Gerald Ferreira)
Panel discussion
Join in the debate with leading research and business experts following a set of engaging short talks, discuss new developments and present your view.
Present your plan
Obtain supportive feedback on your business idea and explore new partnerships in a friendly and non-threatening round table format. Scientists, engineers and SMEs are invited to present their plans for a free private 45 minute consultation during the afternoon with a panel of legal, business, financial and investment advisors who are experienced in developing commercialisation strategies.
Places are limited. Contact us for details or to submit your 2 page summary.
Broadcast Video
Let us help you create a video that will raise your profile and broaden your impact.
Meet the press
Speakers will be interviewed beforehand to share their stories with the public, and members of the press are invited to meet the participants during the reception.
Schedule
People will gather at 5:30pm for a canape and drinks reception, to view posters and exhibitor stands, and meet colleagues.
Talks begin at 6pm, and are followed by lively panel discussions. Dinner will be served from 8pm.
Location
Our Maple House venue is located in the Birmingham City Centre on Corporation Street overlooking Old Square. Just minutes from New Street, Snow Hill and Moor Street stations. Parking is also available at a number of nearby NCP car parks.
Sponsorships
We welcome your support and can offer a variety of benefits including exhibitor space, inclusion in the business plan session, and complimentary passes.
Tickets
Tickets are available at sciencecapital.eventbrite.com.
Our events are open to all and include free admissions for presenting a business plan, with our advisors providing pro-bono follow-up consultations.
Please sign up to our mailing list to receive information about future events.
Supporters
Patron

Diamond Sponsor

Platinum Sponsor

Gold Sponsor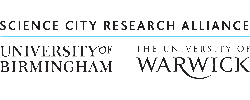 Silver Sponsor