Innovative Healthcare
From Design to Delivery
at the Binding Site, 8 Calthorpe Road, B15 1QT
Thursday 11 September 2014. Participant List
Business plan session in the afternoon plus
Reception, Talks and Dinner from 5:30-9pm
Focus of the event
Our events focus on exploring major challenges facing our world including delivery of sustainable healthcare systems including advanced and affordable diagnostics and therapeutics to billions of people living in diverse environments.
Finding useful solutions to such complex issues requires working together in new ways as a collaborative community, and is our goal.
Integration of insights from the computational, life and physical sciences and social and economic spheres is needed and starts with developing mutual understanding and trust.
We welcome anyone interested in learning about and participating in our open forum for defining the nature of global problems and searching for innovative solutions.
Speakers

Louise Leong is the Director of Research & Development at the Association of the British Pharmaceutical Industry, and is focused on maintaining a leading environment for the discovery and development of new innovative medicines. She was previously Science Director of Stem Cells for Safer Medicines, an academic immunologist, and managed funding of biomedical science and science policy at the Wellcome Trust.
---

Asif Ahmed will speak on "Where Big Pharma fail to go we must prevail", and is the Pro-Vice Chancellor for Health at Aston University,where he leads the development of its healthcare strategy and partnerships. He is a vascular and obstetric biologist.
---

Chris Parker will address the challenges and opportunities for the West Midlands' Academic Health Science Network, which he is Managing Director of. He has worked in the NHS, the Royal Army Medical Corps, and as the Queen's Honorary Physician. He was awarded the OBE in 1998 and made a CBE in 2009.
---

Charlie Craddock on the £24 million Institute for Translational Medicine awarded through the Government's City Deal and a partnership between University Hospitals Birmingham and the University of Birmingham, which will provide a world class environment for interaction between clinical academics, triallists, stratified medicine teams, SMEs and the pharmaceutical sector.
---
Organisers

Sebastian Yuen is a clinical leader, educator and innovator. During his training, he specialised in medical education and quality improvement through the NHS Institute for Innovation and Improvement. He joined George Eliot Hospital, Nuneaton, as a consultant paediatrician, to help create a new networked model of care. He believes the future of healthcare will be closer to home, integrated and supported by technology and better staff engagement.
Michael Overduin, Professor of Structural Biology at the University of Birmingham, specialises in elucidating the mechanisms of proteins involved in signaling and trafficking in cancer and bacteria cells. He established the Henry Wellcome Building for Biomolecular NMR Spectroscopy to solve protein structure and function. He set up the UK Drug Discovery Initiative, and is launching a drug discovery centre here.
We welcome your suggestions for additional speakers as well as enquiries about organising or supporting this and future events.
Schedule
The main event starts at 5:30pm with a canape and drinks reception.
Talks begin at 6pm, and are followed by lively panel discussions.
Dinner and dessert will be served from 8-9:30pm.
Business plan and interview sessions are held in the afternoon.
Register Now
Tickets are fully refundable until 2 weeks before the event.
Note: There are instructions for paying with a credit card here.
Business Plans
Participants are invited to present their plans at Science Capital events for a free private consultation during the afternoon with a panel of legal, business, financial and investment advisors who are experienced in developing commercialisation strategies.
Pro-bono support is available to presenters from firms including FD Solutions, Mazars, HGF, Quarto Perspective and Wragge & Co.
Prizes of up to £1000 are available to the most impressive teams giving the best plans and presentations. Places are limited. Register below soon to secure your place.
Growing Businesses?
Before the evening talks we offer an afternoon business plan session where you can present your business plan in private to experts and receive free advice.
Academics and directors of small companies and start-ups give a short (1 or 5 minute) presentation followed by a round-table discussion and 1-1 feedback.
Professional advisors provide pro bono follow-up consultations to help you get your ideas off the ground.
Tell your story
Interviews are videotaped and reports delivered to our partners in the press including The Information Daily, thanks to the generosity of our partners.
Sponsors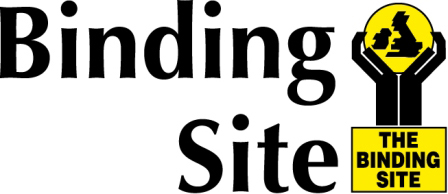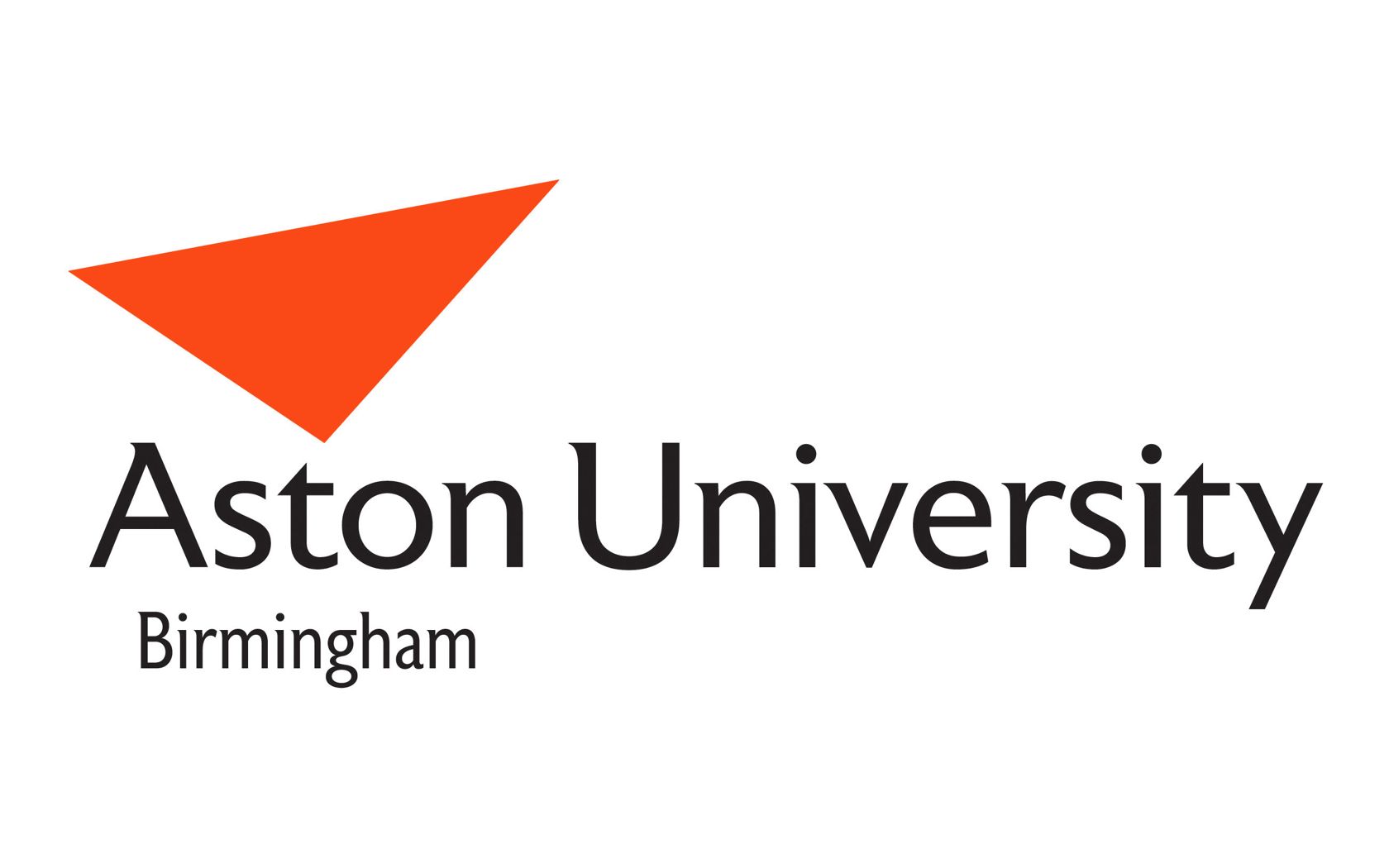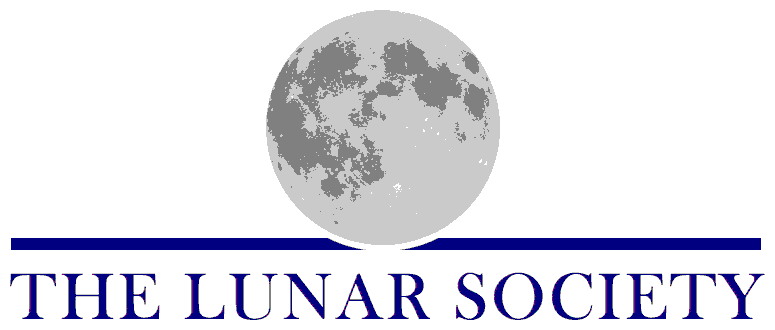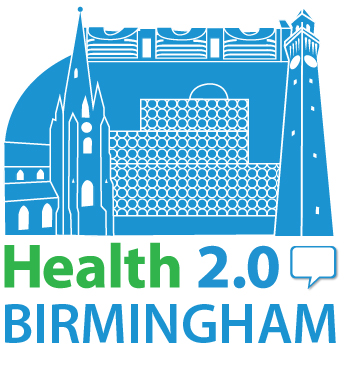 Charity of the Evening