Science Capital Events in 2016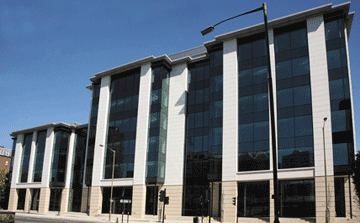 Innovative Healthcare 2016: from Molecular to Cellular Therapeutics with Chas Bountra, SGC/Oxford, Sam Butterworth, UBirmingham, Charles Craddock, UBirmingham/UHB and John Rainford, Darwin Innovation Matrix at the Binding Site on Tuesday 11 October 2016.
Limited Free Passes available. Register
Related local events:
Fuel Cell and Hydrogen Technical Conference at Millennium Point on May 25
Silicon Valley Launch Event with Nick Holzerr, CEO of Whisk.com, at iCentrum on May 25 (free)
Future Talks, The Future of Europe with journalist France Robinson,economist Vicky Pryce, and MPs Gisela Stuart, Bill Cash, Pat McFadden and MEP Neena Gill at BCU on May 26
West Midlands Forum For Growth conference by Movers & Shakers, WMCA, UKTI at Resorts World on June 28 (£150-210)
Progressive Politics in an Era of Unorthodox Economics by Tristam Hunt, Labour MP for Stoke on Trent Central at Aston University of June 1 (free)
Innovation Fest at BCU on June 3
Automechanika at the NEC Birmingham on June 7-9 (free)
Lunar Society: The EU Referendum - Dinner, Talk and Debate with John Fender, at the Edgbaston Prioiry Club on June 8 (£45)
TEDxBrum on the Power of Us at Birmingham Town Hall on June 11 (££)
What has nature ever done for us? at BCU's Curzon Building on June 15 (free)
Manufacturing Forum with Martin Rainer, Hewlett Packard GM, Hamid Mughal, Rolls Royce Director of Manufacturing, Curtis Carson, Airbus, Rami Jokela ABB, Martin Peter, Hilti Flash of Insight in Coombe Abbey Hotel, Binley on June 16
Building a Better Future in St Mary's Guildhall, Coventry on June 21 (££)
RSA Engage Birmingham at the Impact Hub on June 22 (free)
Venturefest West Midlands at the NEC Birmingham on June 23 (free)
Driving UK Growth Through the West Midlands at The Vox Conference Centre on June 28 (££)
Lightweight Interiors for Transport by IMechE in Birmingham on June 28-29 (££)
Biomass and Energy Conference with Shakespeare Martineau (London) on June 30
Reimagining Further Education conference at BCU on June 29 (£50)
Euro Global Summit and Expo on Biomass by the OMICS Group in Birmingham from August 1-3
Well Being Conference at Birmingham City University on September 5-6
Advanced Engineering UK at the Birmingham NEC on November 2-3 (free)
Osteoporosis Conference 2016 at the ICC Birmingham from November 7-9
(subscribe for free quarterly news and listings, we respect your privacy).
List your local event
Tell us about what you are organising or simply tweet the title, place, date and link @sciencecapital. We value your efforts, and will let our thousands of members know.
Leadership battle for Birmingham City Council comes out from behind closed doors, with a favorite emerging.
A bombshell lands this week. How long can Albert Bore last, and how should we react?
Birmingham has always been a place with buckets of potential, especially now. So what's holding it back?
Professor Craddock Awarded CBE
Warwick rises to #48 in world rankings
Osbourne: Devolution of growth funding requires Boris Johnson-style mayor
Warwick & Coventry uni's jump to #6 and #15 nationally, according to Guardian
Participants say
"a great forum to highlight Birmingham's entrepreneurial technology businesses and for those involved in that community to share experiences and ideas" - Jon
more feedback
Platinum Sponsor

Designated charity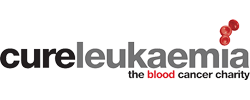 We bring pioneering drug and transplant treatments to blood cancer patients.
Your donation will support nurses and provide more leukaemia patients with access to potentially life-saving treatment.
Book of the Year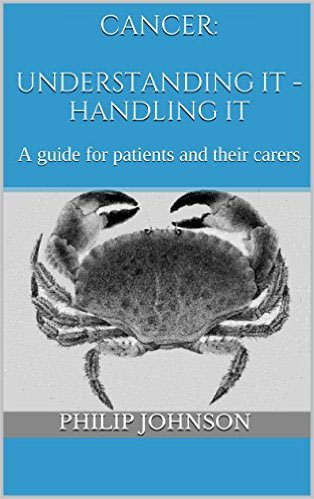 This highly recommended book is written for the cancer patient, and provides clarity on what is going on when cancer intrudes into your life. It is written by Philip Johnson, Professor of Translational Oncology at the University of Liverpool and The Clatterbridge Cancer Centre NHS Foundation Trust.