Upcoming Science Capital Events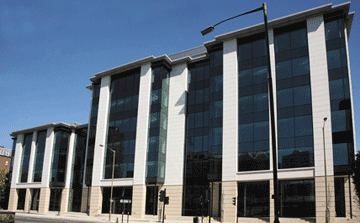 Innovative Healthcare 2016: from Molecular to Cellular Therapeutics with Chas Bountra, SGC/Oxford, Sam Butterworth, UBirmingham, Charles Craddock, UBirmingham/UHB and John Rainford, Darwin Innovation Matrix at the Binding Site on Tuesday 11 October 2016.
Limited Free Passes available. Register
---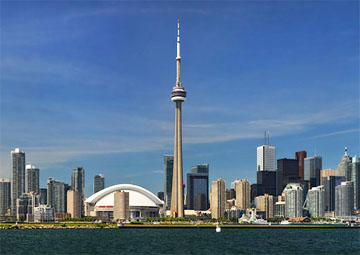 Nanotech 2016: SMALP Conference on membrane protein nanoparticles with Tim Dafforn, U Birmingham, Michael Overduin, U Alberta, Jana Broeker, U Toronto, Franck Duong, UBC, Gary Lorigan, Miami U, Sandra Keller, Germany at the University of Toronto on Friday April 29, 2016. Register
---
Related events
The Great Brexit Debate in the Wolverhamption Business Solutions Centre on Apr 28 (free)
Cafe Scientifique on The Future of Eye Care by Shehzad Naroo at the Pure Bar on May 3 (free)
Managing Innovation by David Bott at Aston University on May 4 (free)
The Future of UK Manufacturing Conference at Warwick University on May 5 (££)
Digital, Media, Sales & Marketing Expo with Google and Q & A Panel of experts at BCU Birmingham on May 6 (free)
Made in the Midlands Manufacturing Exhibition at the at Wolverhampton GTG Training Centre on May 12 (free)
Julian Agyeman Professor of Urban and Environmental Policy and Planning at Tufts University at the Impact Hub on Exploing the Sharing Economy on May 12 (free)
GBSLEP Growth Hub Partners Event at Austin Court on May 13 (free)
Athula Sumathipala Inaugural Lecture on From Colombo to Keele: A journey to reduce the global health research divide at Keele University on May 16 (free)
EDIE Live Energy/Sustainability Conference at the NEC, Birmingham from May 17-18 (free)
Clinical Metabolic Phenotyping symposium with Mark Walport at the University of Birmingham on May 23 (free)
Progressive Politics in an Era of Unorthodox Economics by Tristam Hunt, Labour MP for Stoke on Trent Central at Aston University of June 1 (free)
TEDxBrum on the Power of Us at Birmingham Town Hall on June 11 (££)
What has nature ever done for us? at BCU's Curzon Building on June 15 (free)
RSA Engage Birmingham at the Impact Hub on June 22 (free)
Driving UK Growth Through the West Midlands at The Vox Conference Centre on June 28 (££)
Lightweight Interiors for Transport by IMechE in Birmingham on June 28-29 (££)
Reimagining Further Education conference at BCU on June 29 (£50)
Euro Global Summit and Expo on Biomass by the OMICS Group in Birmingham from August 1-3
Advanced Engineering UK at the Birmingham NEC on November 2-3 (free)
Osteoporosis Conference 2016 at the ICC Birmingham from November 7-9
(subscribe for free quarterly news and listings, we respect your privacy).
List your local event
Tell us about what you are organising or simply tweet the title, place, date and link @sciencecapital. We value your efforts, and will let our thousands of members know.
Science Capital Blog
Leadership battle for Birmingham City Council comes out from behind closed doors, with a favorite emerging.
A bombshell lands this week. How long can Albert Bore last, and how should we react?
Birmingham has always been a place with buckets of potential, especially now. So what's holding it back?
Professor Craddock Awarded CBE
Warwick rises to #48 in world rankings
Osbourne: Devolution of growth funding requires Boris Johnson-style mayor
Warwick & Coventry uni's jump to #6 and #15 nationally, according to Guardian
Participants say
"a great forum to highlight Birmingham's entrepreneurial technology businesses and for those involved in that community to share experiences and ideas" - Jon
more feedback
Platinum Sponsor

Designated charity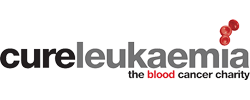 We bring pioneering drug and transplant treatments to blood cancer patients.
Your donation will support nurses and provide more leukaemia patients with access to potentially life-saving treatment.
Book of the Year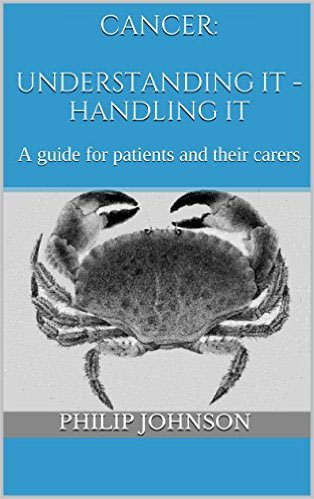 This highly recommended book is written for the cancer patient, and provides clarity on what is going on when cancer intrudes into your life. It is written by Philip Johnson, Professor of Translational Oncology at the University of Liverpool and The Clatterbridge Cancer Centre NHS Foundation Trust.