Science Capital Events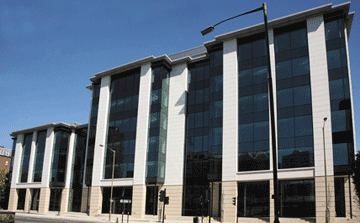 Innovative Healthcare 2016: from Molecular to Cellular Therapeutics at the Binding Site in Birmingham, UK on Tuesday 11 October 2016. Speakers:

Chas Bountra SGC Director, U. of Oxford
Colin Kenyon CSIR, South Africa
Sam Butterworth U. of Manchester
Fedor Berditchevski U. of Birmingham
Charlie Craddock Founder of the ITM at UHB & U. of Birmingham
Darwin Innovation Matrix session led by John Rainford and James Welch
Business Plan Session Pitch your idea for free, compete to win a £500 cash prize.
Related local events:
Lunar Society: Sir Adrian Cadbury Lecture by Sir Vince Cable at Aston University on Sept 29 (free)
The Midlands Expo at the Birmingham Football Club on September 29 (free)
Sustainable Energy International Conference at the NEC on October 3 (free)
SMART Cities Birmingham meeting by UK BCSD at Innovation Birmingham Campus on October 5 (free)
WMids branch of the Royal Society of Biology: Gareth Williams from Bristol speaks on 'Vaccination- blessing or curse" at Aston University on October11t
UK Healthcare User Group Annual Conference organized by Allocate Software at the ICC on October 13-14 (£££)
Lunarticks conference with Dr Patricia Fara, Dr Jonathan Atherton, Dr Isabelle Charmantier (Linnaean Society), Jenny Uglow & Dr Martin Priestman celebrating 250 years since the Lunar Society was founded, at Erasmus Darwin House on October 14-15 (££)
Tasting the Positives of Hydrogen and Fuel Cells – Energy 2016 at the NEC on October 19 (free)
Intelligent Mobility: Autumn Seminar at iCentrum BSPA by Transport for West Midlands on October 19 (free)
Advanced Engineering UK at the Birmingham NEC on November 2-3 (free)
Lunar Society's Inspiring Minds: Gisela Stuart, Leave campaigner, will present her thoughts on what challenges post-Brexit Britain faces. November 4
Osteoporosis Conference 2016 at the ICC Birmingham from November 7-9
Lunar Society Annual Dinner celebrating the 250th anniversary of the Society with Lord Willetts speaking at the H Suite on November 23 (££)
SMALP Nanotechnology 2017 Conference on membrane protein analysis and drug discovery with Michael Overduin, Tim Dafforn, Tim Knowles and Tom Laursen in Berkeley, California, USA on 24 March 2017
(SUBSCRIBE for free quarterly news and listings, we respect your privacy).
List your local event
Tell us about what you are organising or simply tweet the title, place, date and link @sciencecapital. We value your efforts, and will let our thousands of members know.
Platinum Sponsor

Media Sponsor
---
Designated charity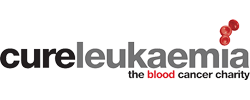 We bring pioneering drug and transplant treatments to blood cancer patients.
Your donation will support nurses and provide more leukaemia patients with access to potentially life-saving treatment.
Brexit is dawning and your input is vital
Leadership battle for Birmingham City Council comes out from behind closed doors, with a favorite emerging.
A bombshell lands this week. How long can Albert Bore last, and how should we react?
Birmingham has always been a place with buckets of potential, especially now. So what's holding it back?
Birmingham needs a voice in BREXIT negotiations says John Clancy
Scientists say stay in EU to support science, innovation and jobs
Remain in the UK to grow and create jobs says UK car industry
Professor Craddock Awarded CBE
Participants say
"a great forum to highlight Birmingham's entrepreneurial technology businesses and for those involved in that community to share experiences and ideas" - Jon
more feedback
Book of the Year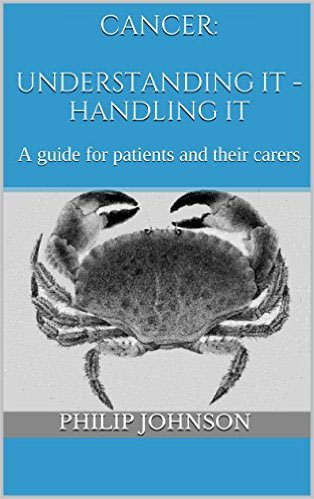 This highly recommended book is written for the cancer patient, and provides clarity on what is going on when cancer intrudes into your life. It is written by Philip Johnson, Professor of Translational Oncology at the University of Liverpool and The Clatterbridge Cancer Centre NHS Foundation Trust.