Strategic Partners

Discovering and translating mechanisms of cancer, cardiovascular, neurological and infectious diseases

Bringing researchers and the public together to improve understanding, detection and treatment of cancer.
Former Home Secretary Jacqui Smith to head up historic Lunar Society
Focus investment on science and innovation says new report
Rick Robinson's manifesto on building a smarter, fairer economy
Turning point: uncertain future as researchers leave UK, head to Canada
Participants say
"a great forum to highlight Birmingham's entrepreneurial technology businesses and for those involved in that community to share experiences and ideas" - Jon
more feedback
Book of the Year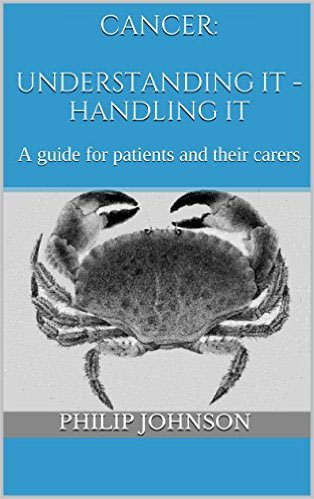 This highly recommended book is written for the cancer patient, and provides clarity on what is going on when cancer intrudes into your life. It is written by Philip Johnson, Professor of Translational Oncology at the University of Liverpool and The Clatterbridge Cancer Centre NHS Foundation Trust.