Birmingham Year of Science Events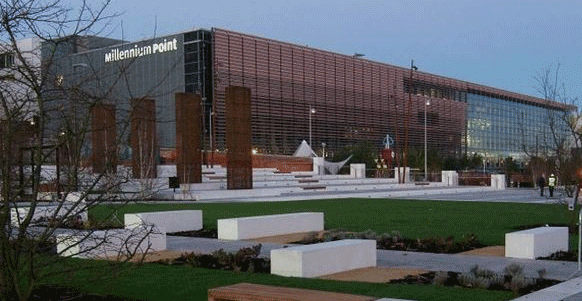 Low Carbon Meeting: From Partnership to Lift-off with Hamid Mughal @RollsRoyce; SimonBrewerton @RDMGroup; Barry Shrier Liberty Electric Cars; Kevin Kendall @Adelan/Bham, Chairs: Julia King & Bjorn Birgisson @AstonUni
---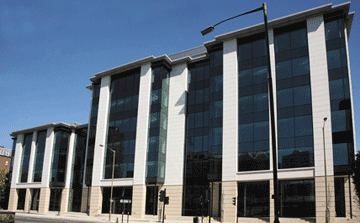 Innovative Healthcare Meeting From Design to Delivery with Louise Leong @ABPI; Asif Ahmed@AstonUni; Chris Parker @WMAHSN;Charlie Craddock @UHB at the Binding Site
---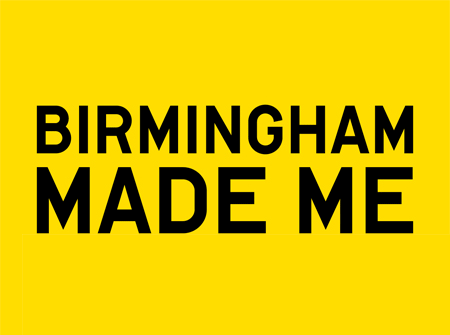 Digital World Meeting:Doing Business with Data with Steffan Aquarone @Dropletpay; Caroline Beavon on data design;Robin Vickers @digilifesci; Vicky Sargent @Boilerhouse; Max Little @AstonUni & Andrew Mackenzie
Invest in Birmingham
Birmingham is the UK's best destination for starting up or growing a company.
Over £400m is being invested to further enhance our infrastructure for R&D.
Our local Enterprise Zones include 26 sites that offer simplified planning, discounts on business rates, enhanced support, funding opportunities and superfast broadband.
We welcome you to discover what Birmingham has to offer.
Upcoming Events
MIA 9th International Low Carbon Racing Conference at the NEC Birmingham on January 7 (£180/£240)
Climate Just workshop by Climate UK at Aston University on January 7 (free)
Newcomen Society: David Ensor from MIRA Ltd on History of Instrumentation and Testing at the Thinktank Theatre on Jan 7 (free)
Birmingham-Business Mentor drop in by Startup Direct at Faraday Wharf on January 8 (free)
Medilink WM Medical & Healthcare Business Awards at the Bank Restaurant, Brindley Place on January 8
Lunar Society: A new approach is needed if Birmingham is to keep its citizens healthy in the 21st century at Deloitte on January 12 (free)
Heiner Evanschitzky, Professor of Marketing on Today's friend, tomorrow's foe and the thing called loyalty at Aston University on Jan 22 (free)
Positive Psychology in SMEs event by the Transformation for Growth Project at the Botanical Gardens on January 28
Newcomen Society: John Porter on Engines for the Titanic – insights from a Ship's Engineer at the Thinktank Theatre on Feb 4 (free)
Lara Morgan author of "More Balls than Most" and Pacific Direct founder on Building a Global Business at Faraday Wharf on February 4
The President's Conference 2015 EU Law: Measuring the Impacts including for Intellectual Property & Environmental Law at Aston Court on February 4 (£80-150)
The Year Ahead in the West Midlands with Mark Rogers, Chief Executive & Director of Economy, Birmingham City Council at The Burlington Hotel on February 6 (£)
Ian Holliday, Professor of Psychology on Seeing Sense at Aston University on Feb 18 (free)
Future Powertrain Conference at the National Motorcycle Museum from February 25 – 26 (£40/100)
Prof Maria Heckl on Engineering mathematics for a greener future at Keele University on March 16 (free)
International Hydrogen and Fuel Cell Conference at The NEC on March 17 (£65/180)
Prof Istemi Demirag on Do Public Private Partnerships provide value for money for the taxpayers? at Keele Universityon March 23 (free)
Andrew Ellis, Professor of Photonics on Making light work of the internet: How photonics has powered the information revolution at Aston University on Apr 30 (free)
Insider Made in the Midlands Awards at the NEC Birmingham on May 20 (£)
Richard Crisp, Professor of Psychology on Adapting to Diversity at Aston University on May 20 (free)
Biomedical Science Congress at the ICC Birmingham on Sept 15 (£)
More speaker presentations and the resulting press.
Founding Partners


Winners of recent Science Capital Business Plan Awards:
---
Warwick ranks 7th, Aston rises, and Coventry grows based on REF2014
---
Business Mentors wanted to help newly funded West Midlands entrepreneurs
---
Aston University's new medical school takes 'access' to a new level.
---
£11m government fund to drive low carbon technology development
---
Making electric vehicle production economically sustainable by David Bailey
---
£32m engineering hub led by Coventry University and Unipart takes shape
---
GBSLEP secures £357 million to fund 34 projects, with half going to life sciences
---
Contacts for funding:
European regional development support including West Midlands schemes.
SMART R&D grants for proof of market/concept/prototyping for SMEs
List of SME support schemes from BIS
Participants say
"a great forum to highlight Birmingham's entrepreneurial technology businesses and for those involved in that community to share experiences and ideas" - Jon
more feedback
Designated charity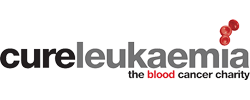 We bring pioneering drug and transplant treatments to blood cancer patients.
Your donation will support nurses and provide more leukaemia patients with access to potentially life-saving treatment.
Media Partners