Partners

Discovering and translating mechanisms of cancer, cardiovascular, neurological and infectious diseases

Bringing researchers and the public together to improve understanding, detection and treatment of cancer.
Brumwear in Birmingham celebrates the millions of great individuals in the beating heart of England.
Book of the Year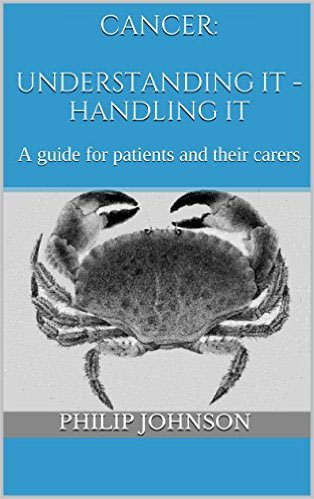 This highly recommended book is written for the cancer patient, provides clarity on what is going on when cancer intrudes into your life, and written by Philip Johnson, Moseley resident and Professor of Translational Oncology at the University of Liverpool and The Clatterbridge Cancer Centre NHS Foundation Trust.