2014 Events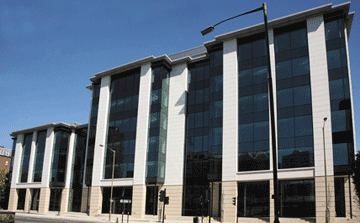 Innovative Healthcare Meeting From Design to Delivery on Sept 11 with speakers including Louise Leong @ABPI; Asif Ahmed @AstonUni; Chris Parker @WMAHSN; Charlie Craddock @UHB at the Binding Site during the British Science Festival. Register Now
---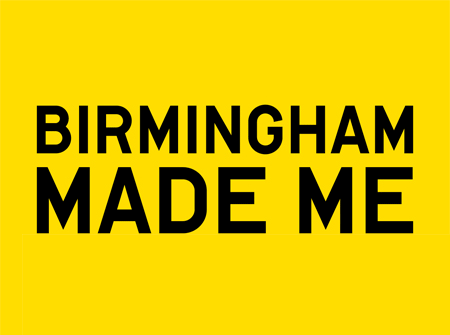 Low Carbon Meeting From Partnership to Lift-off on Oct 15 with Hamid Mughal @RollsRoyce, Simon Brewerton @RDMGroup; Barry Shrier Liberty Electric Cars Founder; Kevin Kendall @Adelan at Millennium Point; chaired by Julia King and Bjorn Birgisson @AstonUni. Register Now
Feel free to nominate speakers here or contact us to sponsor.
Recent Events
Digital World Meeting:Doing Business with Data on May 6 withSteffan Aquarone @Dropletpay; Caroline Beavon on data design;Robin Vickers @digilifesci; Vicky Sargent @Boilerhouse; Max Little @AstonUni & Andrew Mackenzie on Open Data at Millennium Point during Big Data Week.
Also of interest
Agri-Tech Catalyst Networking Event at the Hilton Birmingham Metropole Hotel, NEC on September 2 (free)
Jon Morris from Localise WM on 'Sustaining economic growth' at West Bromwich Albion, The Hawthorns on September 3 (free)
Lunar Society Heritage Trail Children and Family Event at Soho House on September 6 (free)
British Science Festival in Birmingham from September 6 - 11
Menu of the Future hosted by Andy Waters at Edgbaston Priory on September 7 (£55)
Lunar Society: Mark Rogers, Chief Executive & Director of Economy at Birmingham City Council on Trojan Horse – making opportunities out of adversity at the Matthew Boulton Campus on September 8 (free)
Birmingham: The Smarter, Greener, Science City at Birmingham City University on September 10 (free)
Conference on Zero Carbon Buildings Today and in the Future at BCU Parkside from Sept 11-12, followed by a visit to the Birmingham Zero Carbon House
Malala: The girl who stood up for education and changed the world at the Library of Birmingham on September 14 (£8/£4)
Energy Event at the NEC Birmingham from September 16-17 (free)
Transformation for Growth event on entrepreneurship at Aston Business School on Sept 22 (free)
West Midlands Health Informatics Network dinner meeting on Patient Safety, Quality and Empowerment at De Vere Village Urban Resorts in Walsall on September 24 (free, email Martin Rowland)
World of Learning at the NEC Birmingham from September 30 - October 1 (free)
Future Transit Systems Summit at MIRA Technology Park from Sept 30 to Oct 2
OpenCo "inside out" meetup celebrating the best of innovation, centering on the concept of openness in central Birmingham on October 2 (free)
Trade Days 2014 on Mobility, Assistive Technology, Living Aids; NEC on October 5-6 (free)
Institute of Digital Healthcare and West Midlands Health Informatics Network event on developing new sensors & wearables on October 14
Lord Krebs on Science and Policy at the University of Birmingham on Oct 16 (free)
WMAHSN Health and Wealth Economic Summit for the West Midlands at University Hospitals Birmingham on October 21 (free)
Lunar Society: Boulton & Watt Commemoration Lecture by Professor George Feiger at University of Aston on October 28 (free)
EHI Live! Mini-conference on the The Future of Health Technology with Matthew Holt, Maneesh Juneja, Rohit Talwar at NEC Birmingham from November 4-5 (free)
TedxBrum at the Library of Birmingham on November 8 (£90/40/30)
Metnet Conference with speakers including Andy Pag at the Ludlow Racecourse on November 11 (free)
Advanced Engineering UK 2014 at Birmingham NEC from November 11-12 (free)
Ironbridge Annual Lecture 2014 by Simon Thurley, English Heritage CE, argues that the value of the nation's heritage are bankrupt. Barber Institute on Nov 13 (free)
Birmingham Made Me Design Expo and SmART Mart at Parkside, BCU from November 17-20 (free)
MIA 9th International Low Carbon Racing Conference at the NEC Birmingham on January 7
Recent speakers
More speaker presentations and the resulting press.
Twitter #scicap
Founding Partners


£32 million engineering hub led by Coventry University and Unipart Manufacturing takes shape
---
GBSLEP secures £357 million to fund 34 projects, with half going to life sciences
---
Pertemps founder and ex-Villa chief back Aston University's £60m new medical school to help reduce infant mortality
---
Low carbon aerospace funding unveiled
---
West Midlands health economy faces 'perfect storm of opportunity'
---
West Midlands lands regional hub for tackling climate change
---
Birmingham named as UK's entrepreneurial start-up hotspot
---
OBE awards for our speakers Hamid Mughal and Nigel Brown
---
Did Richard Nixon change the way people describe cancer?
---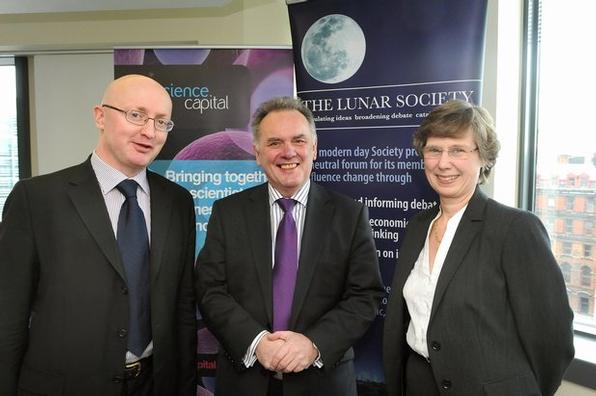 ---
Science Capital Business Plan Award Winners at Digital World 2013:
Deepak Pathak

, WeWana:Play

Radu Sora

, Polysemantic

Stuart Alexander, Lucidity Networks
---
Contacts to help get your ideas off the ground:
European regional development funding (ERDF) project support including West Midlands state aid schemes.
SMART R&D TSB grants for proof of market/concept/prototyping are available to single companies
List of SME support schemes from BIS
Participants say
"a great forum to highlight Birmingham's entrepreneurial technology businesses and for those involved in that community to share experiences and ideas" - Jon
more feedback
Designated charity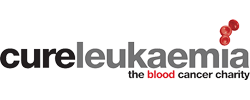 We bring pioneering drug and transplant treatments to blood cancer patients.
Your donation will support nurses and provide more leukaemia patients with access to potentially life-saving treatment.
Media Partners