Sponsors and supporters
Our lead sponsors include:

UnLtd is a charity which supports social entrepreneurs - people with vision, drive, commitment and passion who want to change the world for the better. They do this by providing a complete package of funding and support, to help these individuals make their ideas a reality. UnLtd's mission is to reach out and unleash the energies of people who can transform the world in which they live. We call these people social entrepreneurs.

Birmingham City Council is the largest local authority in Europe. Its 120 Birmingham City Councillors represent one of the UK's youngest and most diverse urban populations. The council headquarters are based at the Council House, and in addition to running nearly all local services, has taken a leadership role in stimulating sustainable economic growth across the region.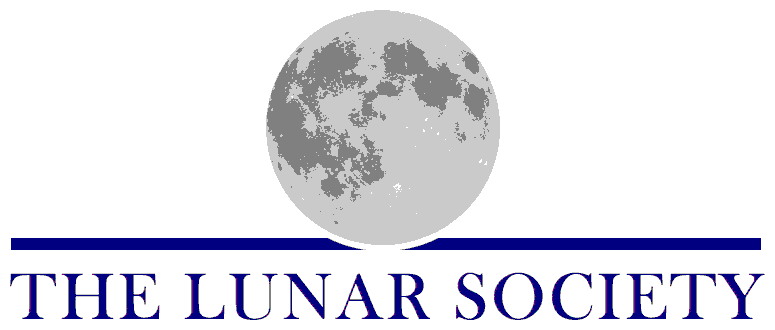 The Lunar Society aims to play a significant part in the evolution of Birmingham and the wider region. The Society does not itself take positions, but provides a forum for its members to influence change by broadening their awareness of critical issues, stimulating their thinking, and using their influence.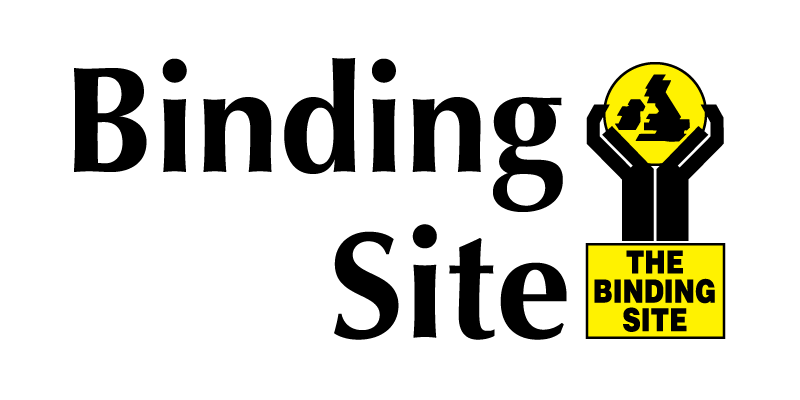 Binding Site is a specialist protein company committed to the development of innovative immunodiagnostic assays.
---
Join in as a sponsor
As a non-profit organisation, we run high quality networking events that deliver exceptional value.
We are 100% committed to customer satisfaction, and aim to become part of your communications and growth strategy.
We measure everything worth measuring - traffic, feedback, relationships - and share leads and reports with our sponsors.
Several levels of sponsorship are available, and provide a wealth of benefits and visibility.
Our convenient packages start at only £100, and lead sponsorships offer exclusivity, being limited to one per sector.
The sooner you join, the more benefits accrue.
Please contact us for further details.